Official Author Album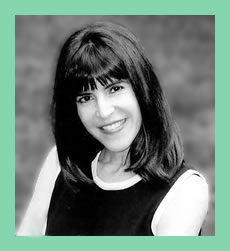 My husband took this
Official Author Photo.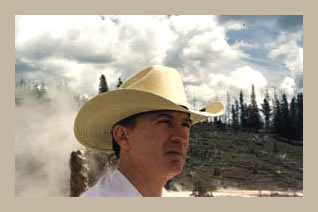 Here he is, my husband, Joel. He's not a real cowboy, but he likes to pretend he's one.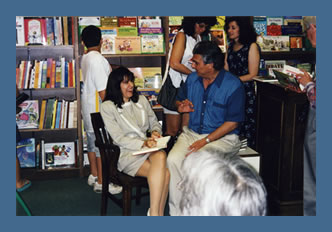 Here I am at my very first book signing in which all my friends and family were roped into attending. And, this poor guy is John, our very good friend.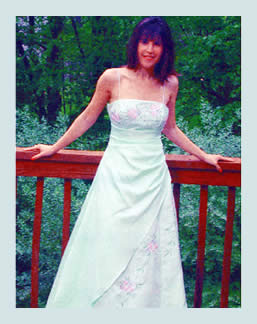 I was lucky to be assigned to cover the prom for a newspaper feature story, so, naturally, I had to go out, buy a gown, and dress the part.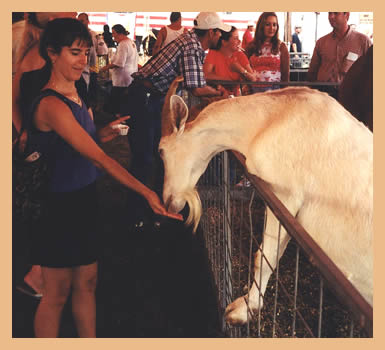 I'm feeding a goat at the New Jersey State Fair.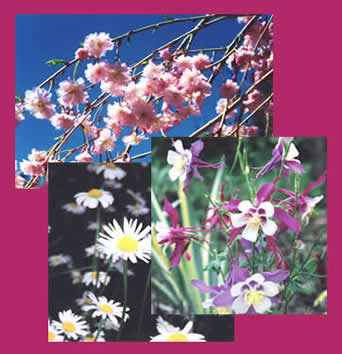 Here are some of the plants that grow in my garden: columbine, daisies, and cherry blossoms.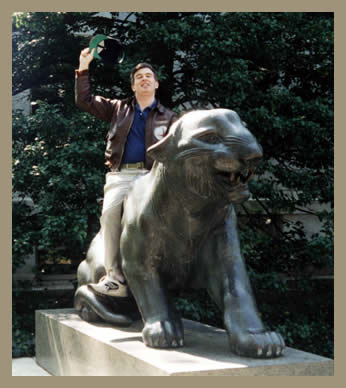 Here's Joel, pretending to be a cowboy again, on one of the school tigers at Princeton University.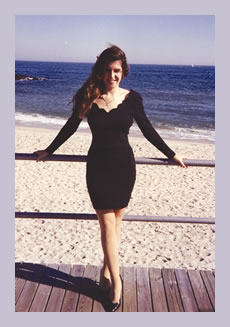 Down the Shore
for a Jersey fish dinner.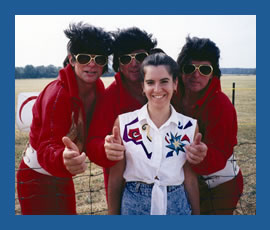 I'm with the Flying Elvises
at the New Jersey
Festival of Ballooning.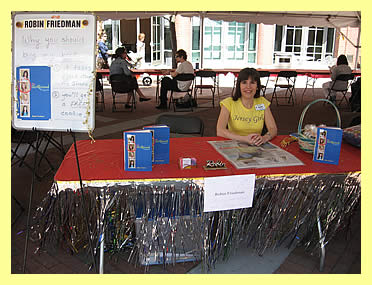 I'm signing THE GIRLFRIEND PROJECT at the fabulous Princeton Teen Book Bash.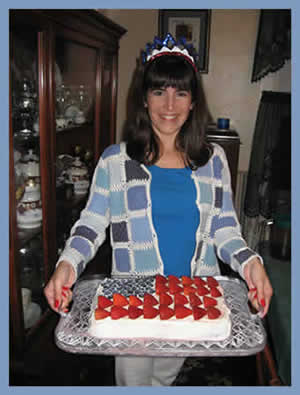 This is the flag cake (chocolate, of course) that I bake every year for the Fourth of July (notice the tiara?).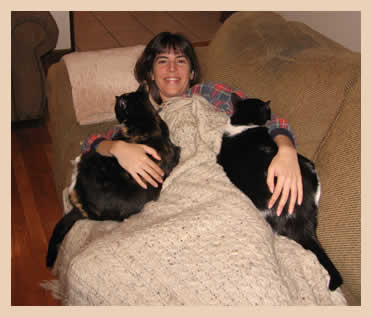 I'm relaxing on the sofa with Peaches and Peppercorn. This is as close to heaven as life gets.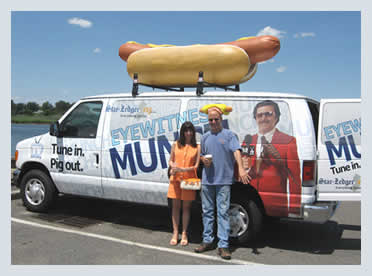 With STAR-LEDGER feature reporter Peter Genovese, aboard his famous Munch-Mobile, for another road trip revolving around food.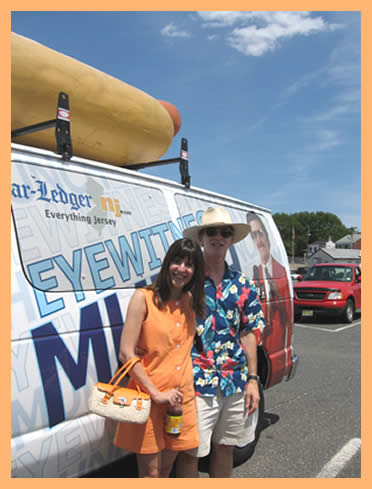 Joel was able to come along on this Munch-Mobile trip in his favorite aloha shirt.